cherrybomb - Degree Show Catalogue 2018

with forword by Steph Hartle

132 Pages
235 mm x 285 mm
Silk Inners
Foiled Spine
Blind Embossed Hardcover

Edition of 100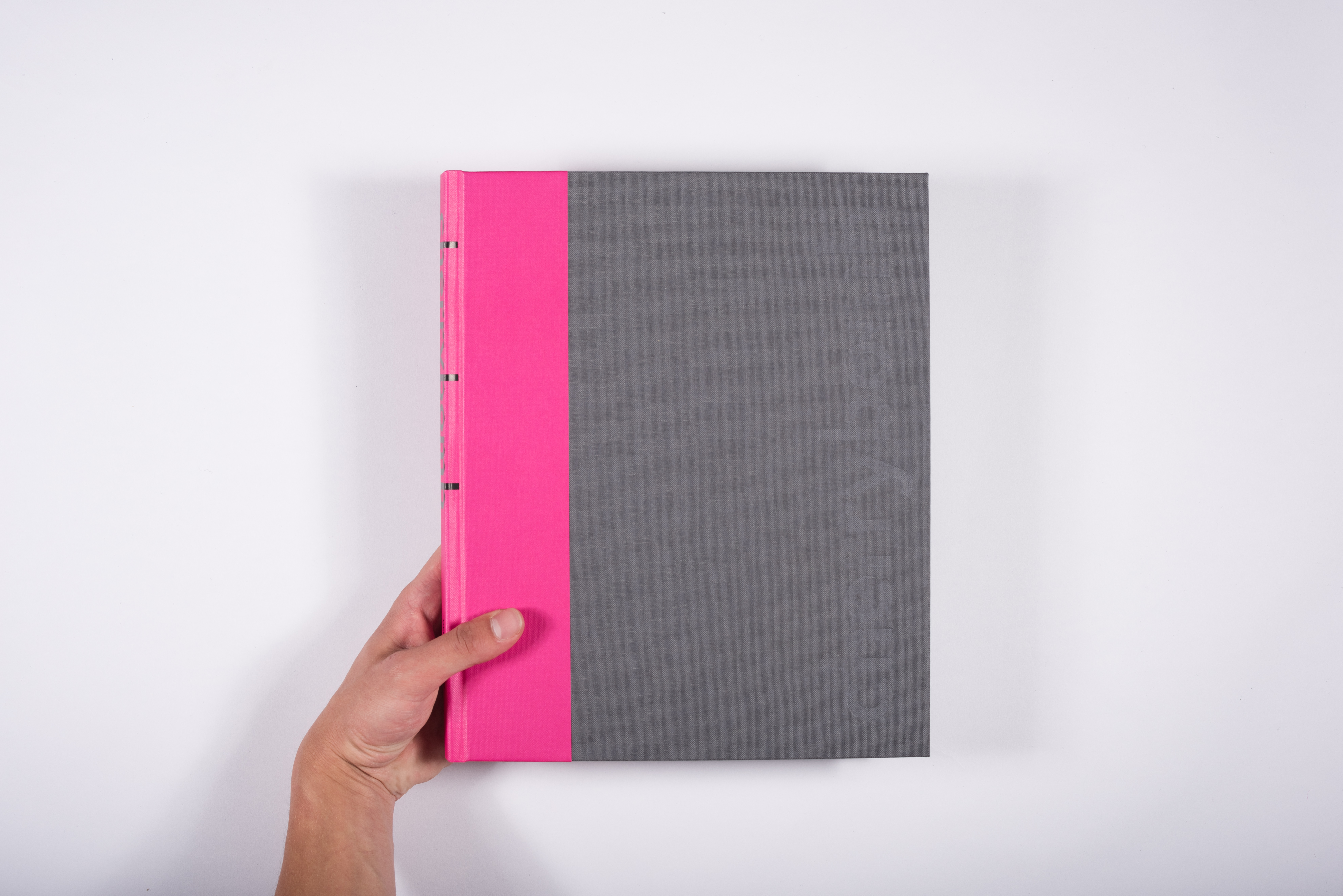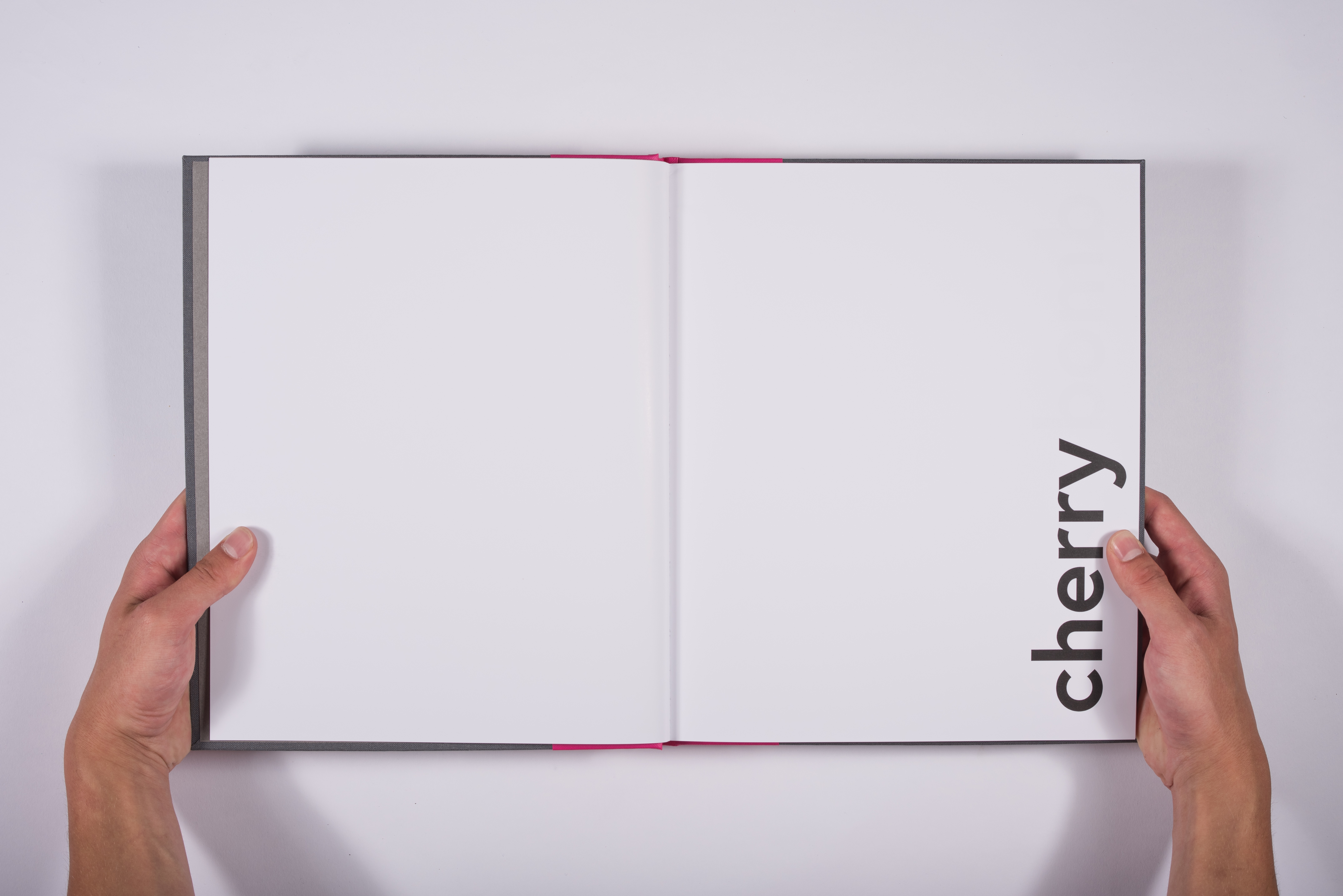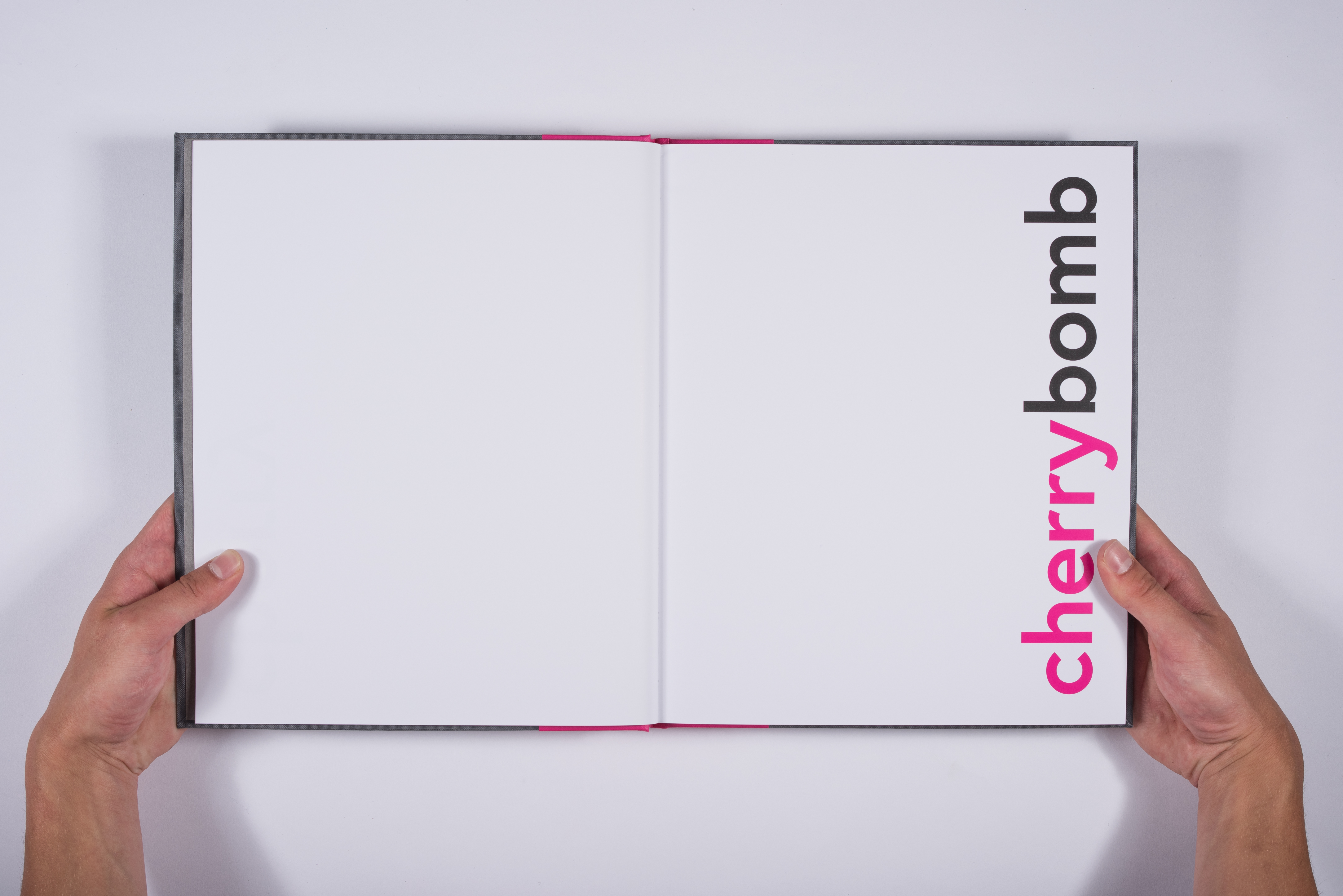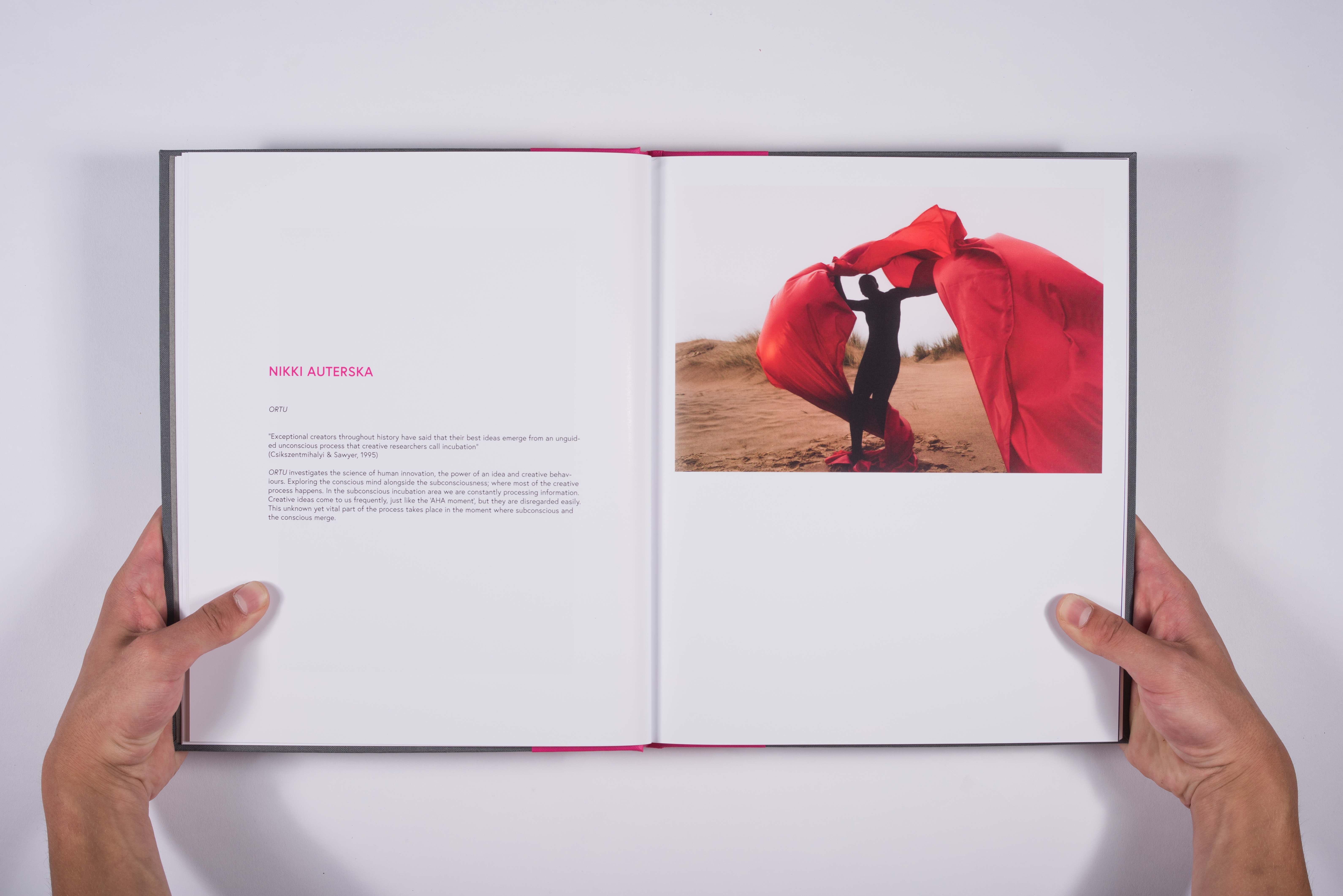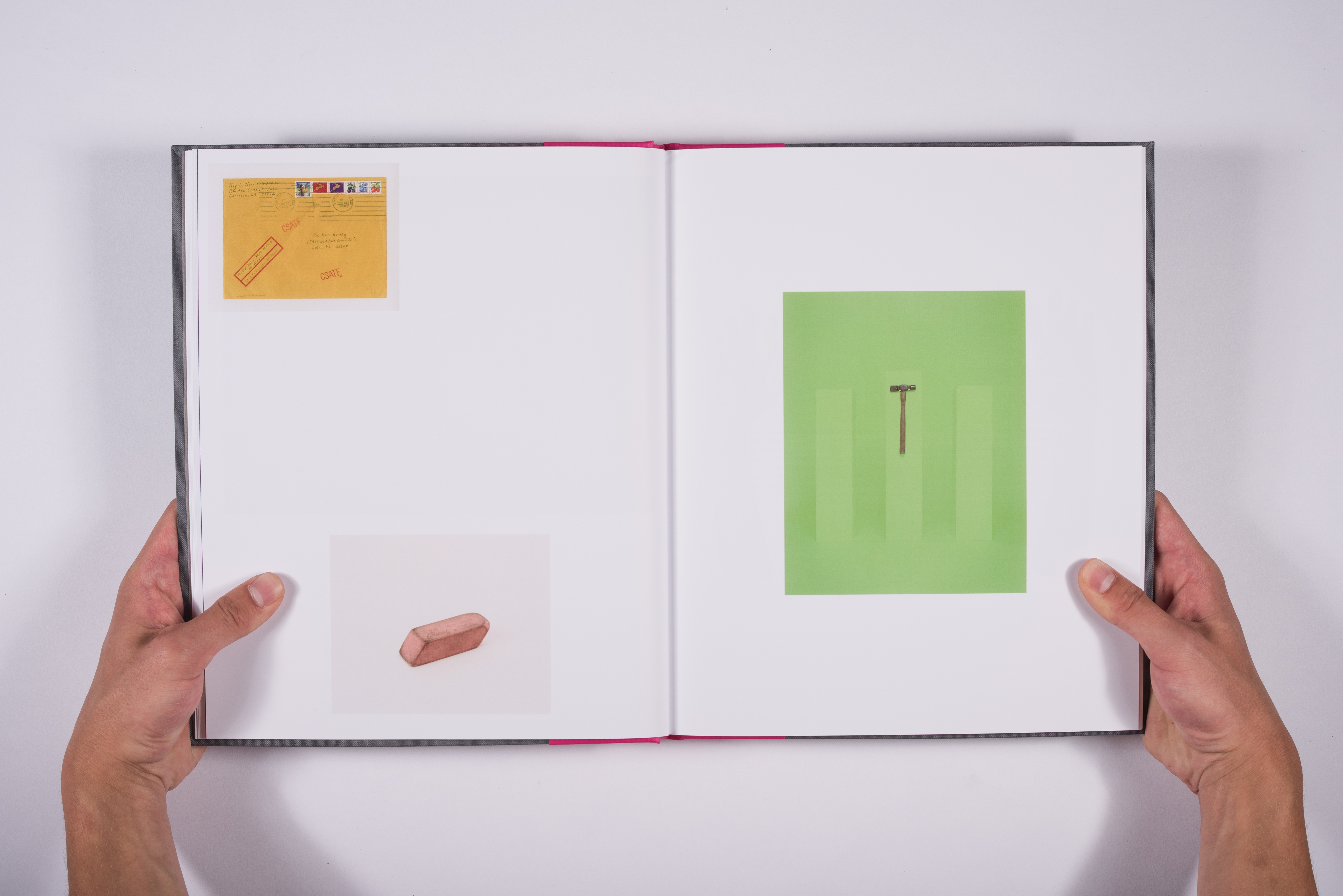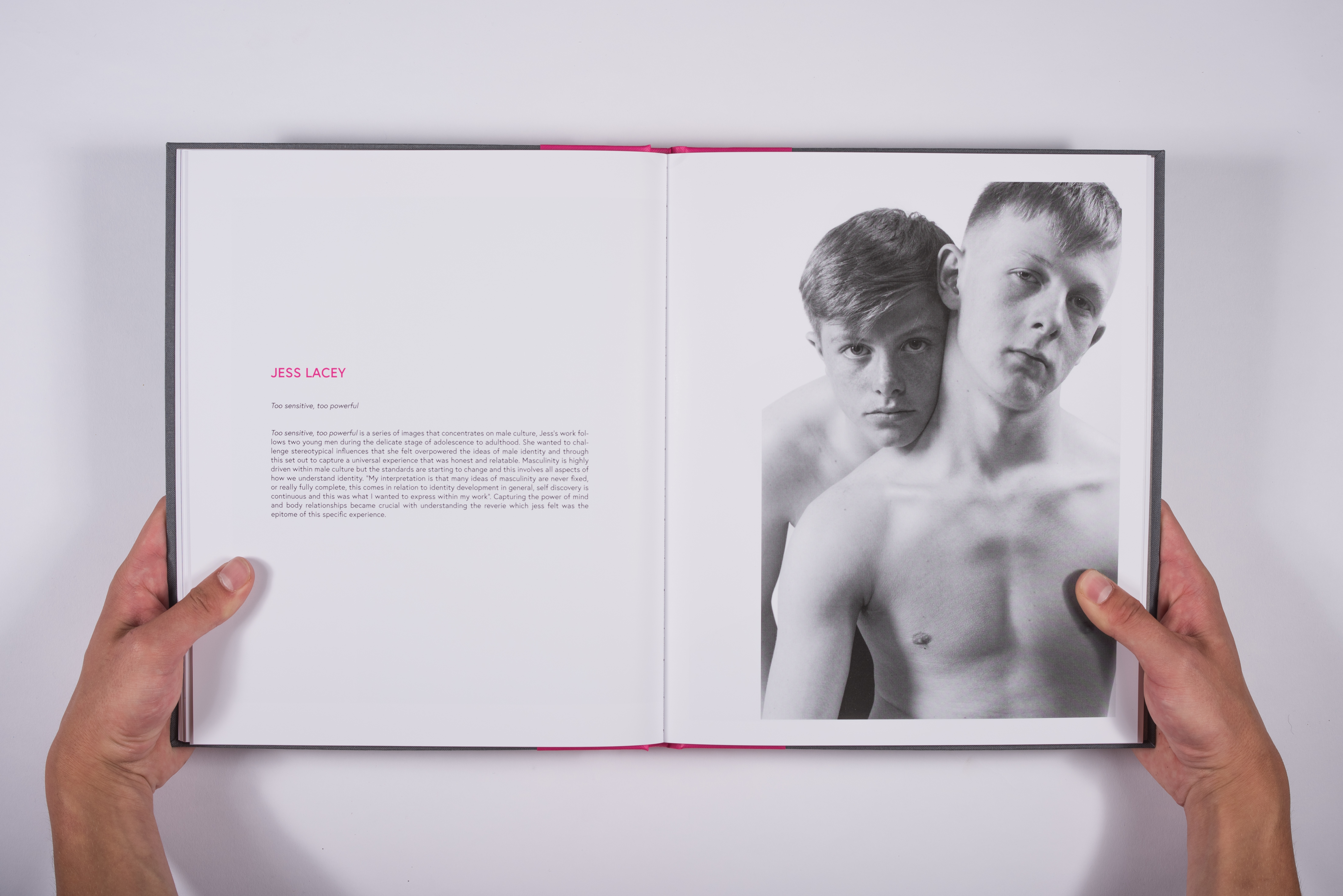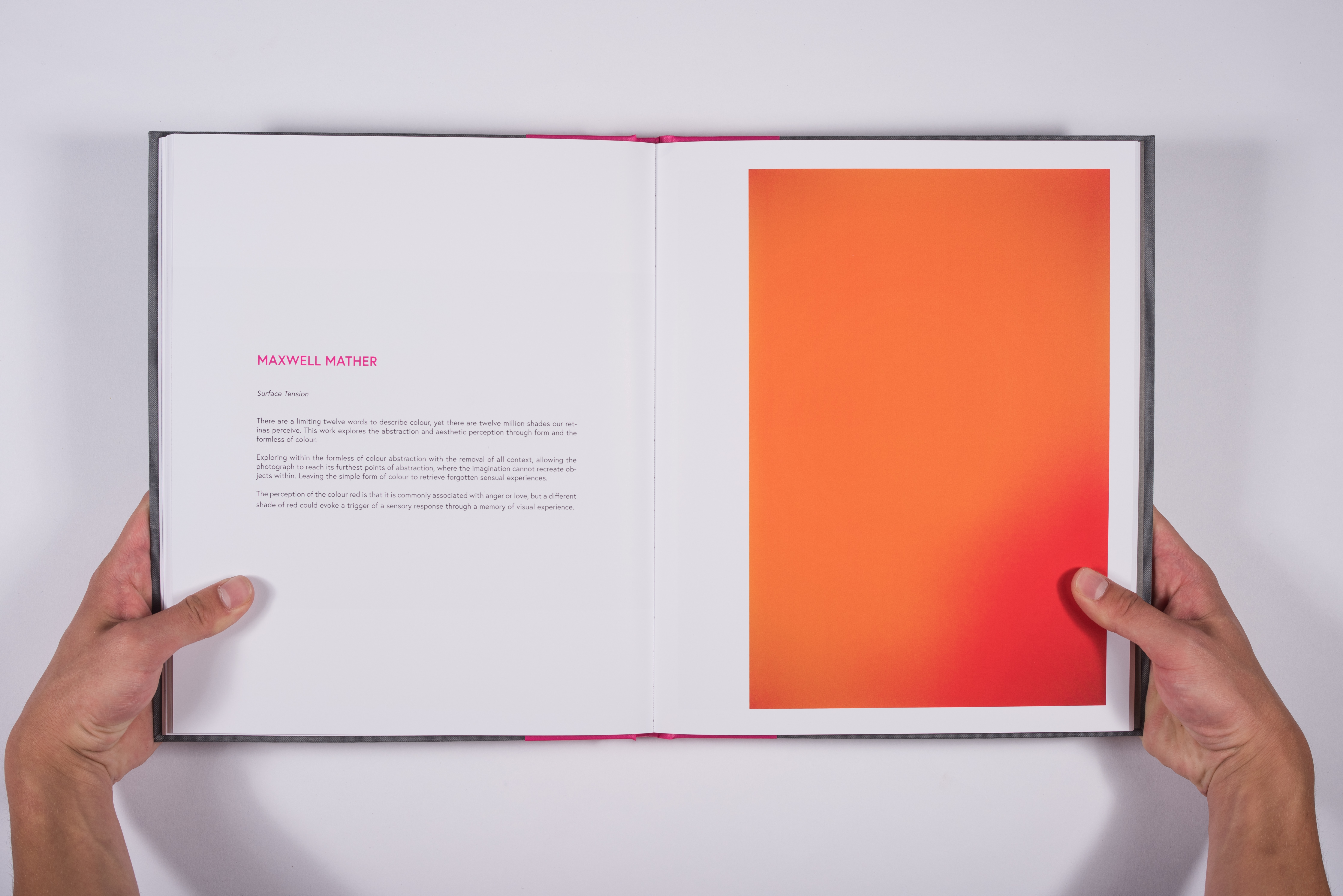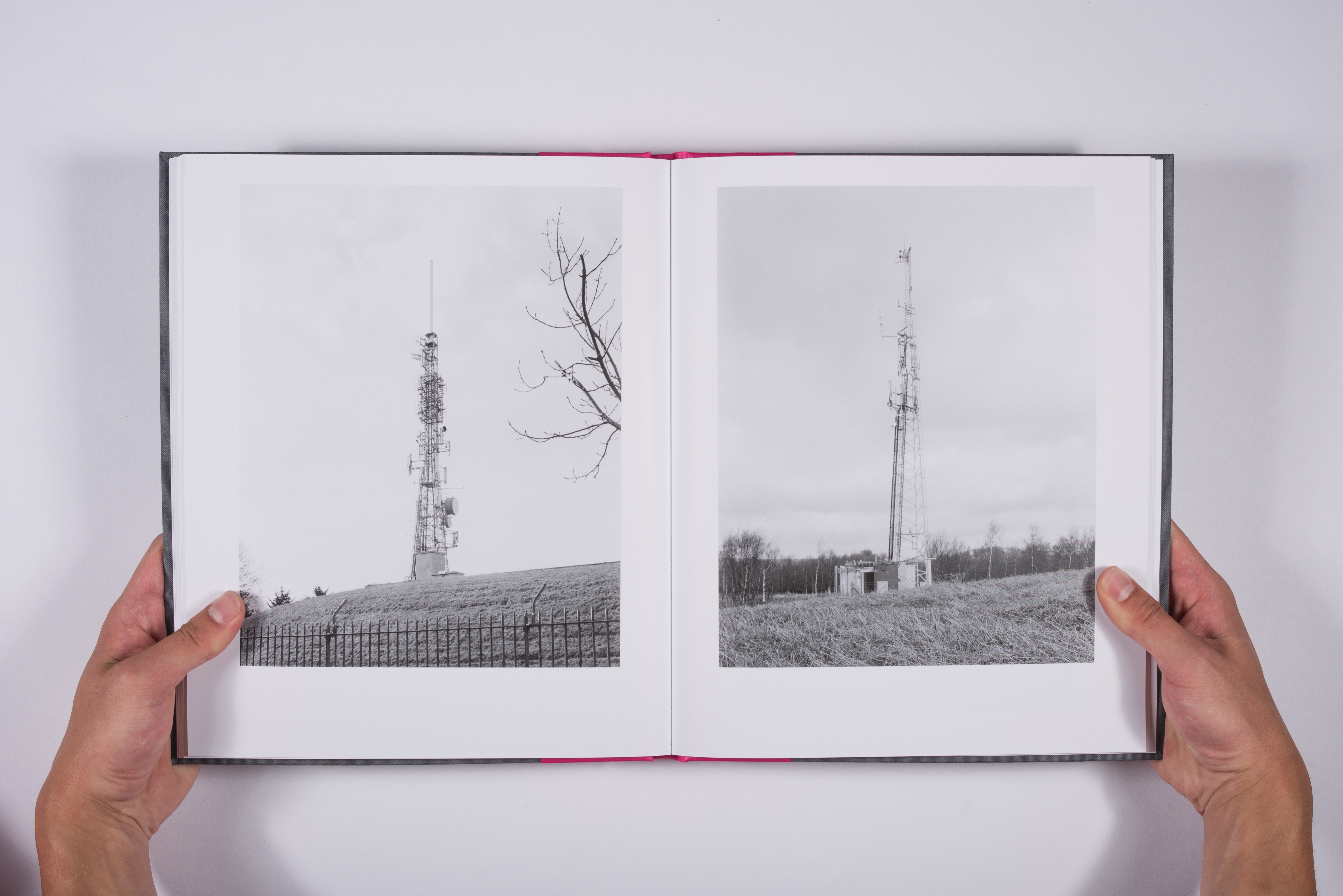 Foreword


Why pursue the academic study of photography when, on the one hand, we could all claim to be photographers and on the other, we are faced with the increasing marginalisation of the creative subjects in the curriculum? Whilst it is unavoidably dramatic, I propose that an education through photography is transformative: it can change your life. Let me explain. As David Campany asserts, 'Photography is a passport to so many things: art, design, politics, history, fashion, architecture, anthropology, sociology, medicine, conflict and so forth.' Photography allows you to see, to think and to communicate differently. It cultivates ethics and responsibility. Surveying this year's BA (Hons) Photography Degree Show, Cherry Bomb, it is clear that incredible journeys have taken place, both individually and collectively. Here you will find a multitude of approaches - playful, dynamic, honest, determined and ambitious. The term 'cherry bomb' operates here as oxymoron, an ethos of ostensible self contradiction, revealing paradoxes in the act of its seductively sweet and destructive collision. Borrowing from the writing of John Roberts, the power of photography to violate can make explicit what is concealed, to draw attention to the gaps and the space in between. The programme at Sheffield Hallam University fosters a critical engagement with image making and by placing independent practice at its centre we encourage students to operate in opposition to any fixed conception of photography, acknowledging the diffuse nature of the medium and its continually evolving discourses.

The work in this exhibition thus demonstrates an ongoing commitment to drawing out theoretical, philosophical and political ideas relevant to the photographic, challenging its role and identity in different contexts. Experiments with form and the subversion of conventions indicate the extent to which students can take and manage risk successfully. This year you will see examples of work exploring a number of diverse subjects that continue to provoke questions of the past, present and future. These include; the intersection between analogue and the digital, gender politics and identity, museological practices, the body and technology in terms of the posthuman, consumption and consumerism, familial relationships, cultural memory and ephemera. Our distinctive location in proximity to the Peak District also produces a wide range of landscape practices around geology, aesthetics and environment. Experiments with different editing techniques, print outputs, video installation, sound, 3D artefacts, archival material and appropriated imagery attest to the exciting way in which this cohort further contribute to the dialogue between photography and other mediums - film, painting, sculpture, literature, poetry and performance.

I hope you enjoy the show as much as we have enjoyed working alongside the students over the past three years. On behalf of the rest of the Photography team we wish them all the best of luck and success in their future adventures.



Stephanie Hartle, Course Leader Photography.